Home page
Hornsby Ku-Ring-Gai Community College (HKCC)
Believes in community
For over 50 years, Hornsby Ku-Ring-Gai Community College has been an active part of our constantly evolving environment, always offering a range of affordable courses and fun programs that both enhance individual lives and offer opportunities for employment, creativity, learning and leisure.
Community is in our spirit
Community networks
Our college = exciting and dynamic spaces!
As an HKCC student, you become an integral part of your community. We believe in both the intellectual and personal growth of learners, and work closely with organisations across the city and beyond to prepare you for career achievement, lifelong learning, and civic participation.
Our Trainers are dynamic and recognised as among the best in their field. Our courses span lifestyle, art, business and IT.
Community is our network
Community building
Friends for life! We are focused on building community ties and bridging gaps that often characterise modern living. Our courses and venues are alive with friendship and involvement, laughter and learning.
Community is our home
Meet people, learn and have fun @HKCC!
Your Community. Your College.
Starting Soon
English Skills for Work

H3.
English Skills for Work

This course is suitable for someone who needs extra reading, writing, oral communication and numeracy skills in order to prepare for vocational pathways and confidence in further development in ether
• A certificate 2 or 3 vocational course, or
• To build skills in order to enter employment.

Individual Support (Ageing, Home and Community) Certificate III

Looking for a rewarding career?

This new course has replaced Certificate III in Aged Care. It reflects the role of workers in residential or community setting who follow an individualised plan to provide person-centred support due to ageing, disability or some other reason.

Partnerships with Industry creates high quality training and employment.

HKCC consults with industry and health care providers to develop their work force with recognised qualifications, skills and currency. Industry requires trained staff who can assist clients with medications and deliver care using a palliative approach. Our course has 14 units – 7 core units and 7 electives, 3 elective units in Ageing and 4 elective units in Home and Community. Graduates will receive a dual qualification in ageing, home and community.

During the course learners are required to complete 120 hours of clinical placement and complete all written assessments to be awarded the qualification.

Subsidised places under Smart and Skilled are available, make an appointment with the course coordinator to check your eligibility.

Fees include manuals, classroom tutorials, tutor workplace visits, practical assessments, plus notes/handouts. Cost does not include First aid training. Most employers require first aid training.

Students must have a high level of written and spoken English language. A current police check will be required.
The course is on Wednesdays and Fridays 9am – 2.30pm at Level 1, 45 Hunter St, Hornsby.

Contact college on (02) 9482 1189 to arrange an appointment with the Course Co-ordinator.

Line Dancing - Beginners

Line dancing is a great form of exercise and a good chance to meet new friends while dancing to different styles of music. No partner is required. We will be starting with beginner dances so no experience is necessary. Come along and see what it's like!

Pre-requisite

This course is suitable for beginners or for those with some experience.

Outcome

Build confidence learning how to Line Dance in a really fun social environment.

What to Bring

Nil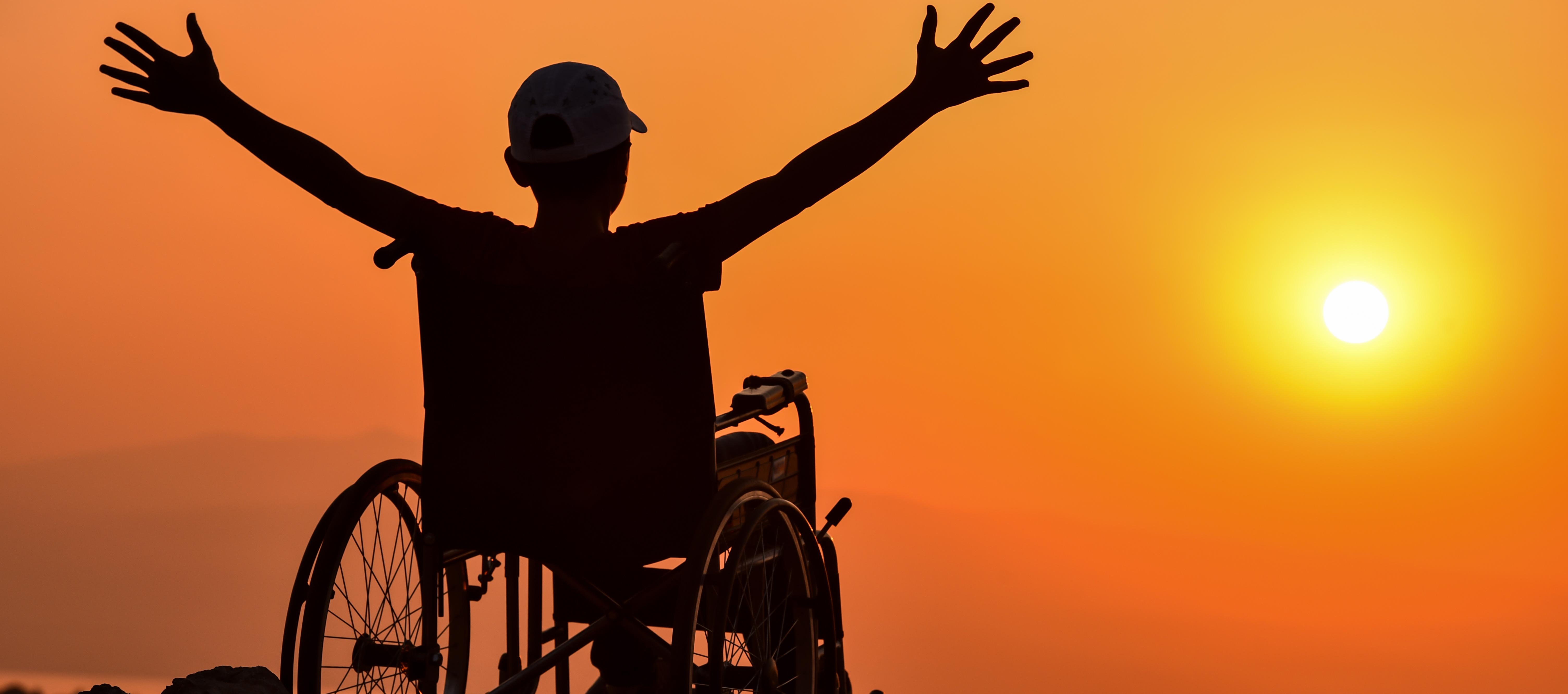 CHC33015 Certificate III in Individual Support