Home page
Hornsby Ku-Ring-Gai Community College Inc (HKCC)
Believes in community
Since 1925, HKCC has been an active part of the constantly evolving local community. It was founded on catering for the needs of individuals – many deprived coming back from military service – desiring to improve education to qualify for better employment opportunities.
Read More
Community building
Our students are mainly referred by employment and support agencies based in Hornsby and Ku-ring-gai, specialising in disability services, mental health and victims of domestic violence. The Team at HKCC is often graced with success stories from students achieving employment and/or independence within the community.
Read More
Community networks
We believe in both the intellectual and personal growth of learners. We work closely with nearby reputable organisations for the purpose of launching careers through skills and building confidence.
Read More
Starting Soon
Aqua Exercise

With a Qualified Instructor (F.I.A./Sport Science), Aqua Exercise will help you feel good by getting fitter, stronger and improve flexibility. The small classes are held in a heated indoor pool, catering for all levels of fitness. Make up lessons are available and all equipment is supplied.

Pre-requisite

Nil

Outcome

Improvement of strength, flexibility and fitness

What to Bring

Swimmers, towel and a water bottle

Certificate I in Information, Digital Media and Technology

Enhance your employability with this qualification which will provide the skills and knowledge for individuals to safely perform fundamental digital literacy tasks using a personal computer, a range of software applications and digital devices.

Get comfortable in a digital world

Learn the basics of computers

Understand how a range of digital devices work

Use spreadsheets to calculate figures

Design professional presentations

Relaxed and supportive environment

Certificate III FAST TRACK in Individual Support (Ageing, Home and Community)

Are you working in Ageing Support or Home and Community Care and want to be qualified?

Consultations with industry and health care providers have provided the inspiration for this fast track course. It is for experienced workers who already have most of the required skills and knowledge from working in a broad context of aged/individual care environments with persons needing a wide range of supports. It specialises in both in Ageing, Home and Community Care and reflects the role of support workers in residential or community settings who follow an individualised plan to provide person-centred service. Learners will graduate with dual specialisation in ageing, home and community care and a pathway to Certificate IV Aged Care.

Requirements

Unit knowledge assessments are required weekly and will take between 2 and 5 hours to complete at home. RPL (recognised prior learning may be applied to the mandatory clinical placement of 120 hours). Learners will be required to provide a letter from their employer stating their tenure of service within the sector and that they have provided personal care/support for over 120 hours under clinical supervision/support to persons with a wide range of support needs.
Learners require a high level of written and spoken English language.

Course comprises 14 units – 7 core units and 7 electives

3 elective units in Ageing
4 elective units in Home and community

The course is dynamic and and varied in classroom activities.

The course will run on a Wednesday, so you can stay in your job while you upskill to the latest qualification.

Smart and Skilled subsidies are available if you meet eligibility criteria.

Subsidised places under Smart and Skilled are available, phone 02 94821189 to check your eligibility.

commences Wednesday 15 March 2017 for 24 sessions (break for school holidays) 5:30pm to 9pm at Hornsby Ku-Ring-Gai Community College.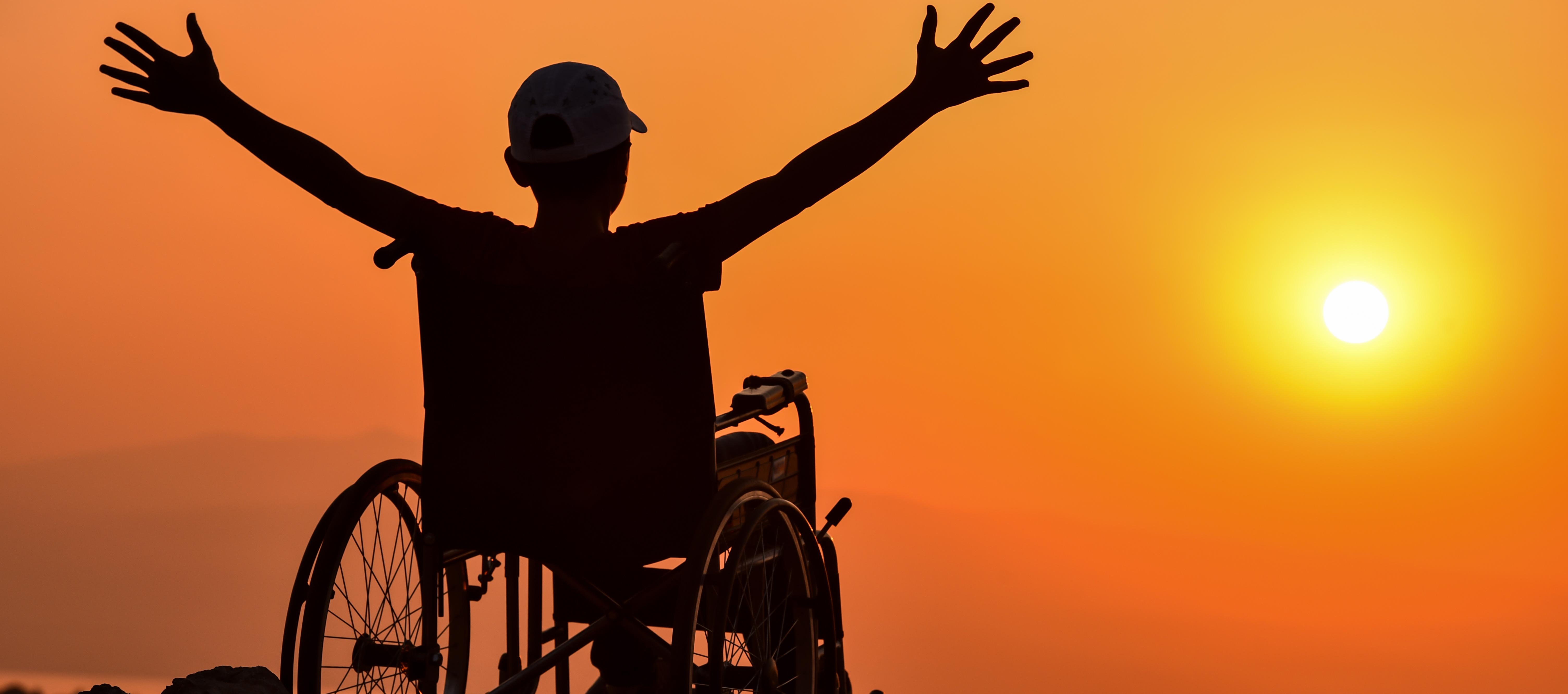 Disability | Individual Support | Ageing Support