Home page
Hornsby Ku-Ring-Gai Community College Inc (HKCC)
Believes in community
Since 1925, HKCC has been an active part of the constantly evolving local community. It was founded on catering for the needs of individuals – many deprived coming back from military service – desiring to improve education to qualify for better employment opportunities.
Read More
Community building
Our students are mainly referred by employment and support agencies based in Hornsby and Ku-ring-gai, specialising in disability services, mental health and victims of domestic violence. The Team at HKCC is often graced with success stories from students achieving employment and/or independence within the community.
Read More
Community networks
We believe in both the intellectual and personal growth of learners. We work closely with nearby reputable organisations for the purpose of launching careers through skills and building confidence.
Read More
Starting Soon
Certificate II in Business

Take the first step into the business world by completing the Certificate II in Business. This qualification reflects the role of individuals in a variety of junior administrative positions who perform a range of mainly routine tasks using limited practical skills and fundamental operational knowledge in a defined context. Individuals in these roles generally work under direct supervision. Students may do the entire qualification or skills cluster.

FULL CERTIFICATE

SKILL SETS

BASIC COMPUTING

Subsidised places under Smart and Skilled are available for this course, contact HKCC for further information

Certificate III in Business Administration

This qualification applies to a range of administrative roles in varied contexts. Individuals in these positions use some discretion and judgement and may provide technical advice and support to a team. You will learn computing skills in Word, Excel, Outlook, PowerPoint and Publisher as well as other important work based skills. Learners will cover 13 units of competency (refer to our website) and will upon successful completion be awarded with a BSB30415 Certificate III in Business Administration.

Students may book into the whole course at a cost of $1,680 (two payments of $840) or pay for individual skills cluster.
Smart and Skilled subsidised places available. Contact HKCC on 9482 1189 to enquire.

Certificate III in Individual Support (Ageing and Disability)

Looking for a rewarding career?

Enrolling now, contact the College to join the Tuesday evening class, commencing Feb 20, 2018.
This new course has replaced Certificate III in Aged Care & Disability Care. It reflects the role of workers in residential or community setting who follow an individualised plan to provide person-centred support due to ageing, disability or some other reason.

Partnerships with Industry creates high quality training and employment.

HKCC consults with industry and health care providers to develop their work force with recognised qualifications, skills and currency. Our course has 15 units – 7 core units and 8 electives. Graduates will receive a dual specialisation in ageing & disability. Industry prefers trained staff who can assist clients with medications, this is an additional unit to the qualification.

Best tutors

Our tutors are currently employed in the industry and share real life scenarios and case studies to enhance learning. During the course learners are required to complete 120 hours of clinical placement and complete all written assessments to be awarded the qualification.

Subsidised places under Smart and Skilled are available, make an appointment with the course coordinator to check your eligibility.

Students that don't meet the Smart and Skilled eligibility are required a Fee-for-Service cost of $2,950 (payment instalments available).

Fees include use of library manuals, classroom tutorials, tutor workplace visits, practical assessments, plus notes/handouts. Cost does not include First aid training. Most employers require first aid training.

Students must have an above average level of written and spoken English language. A current police check will be required.

Contact college on (02) 9482 1189 to arrange an appointment with the Course Co-ordinator.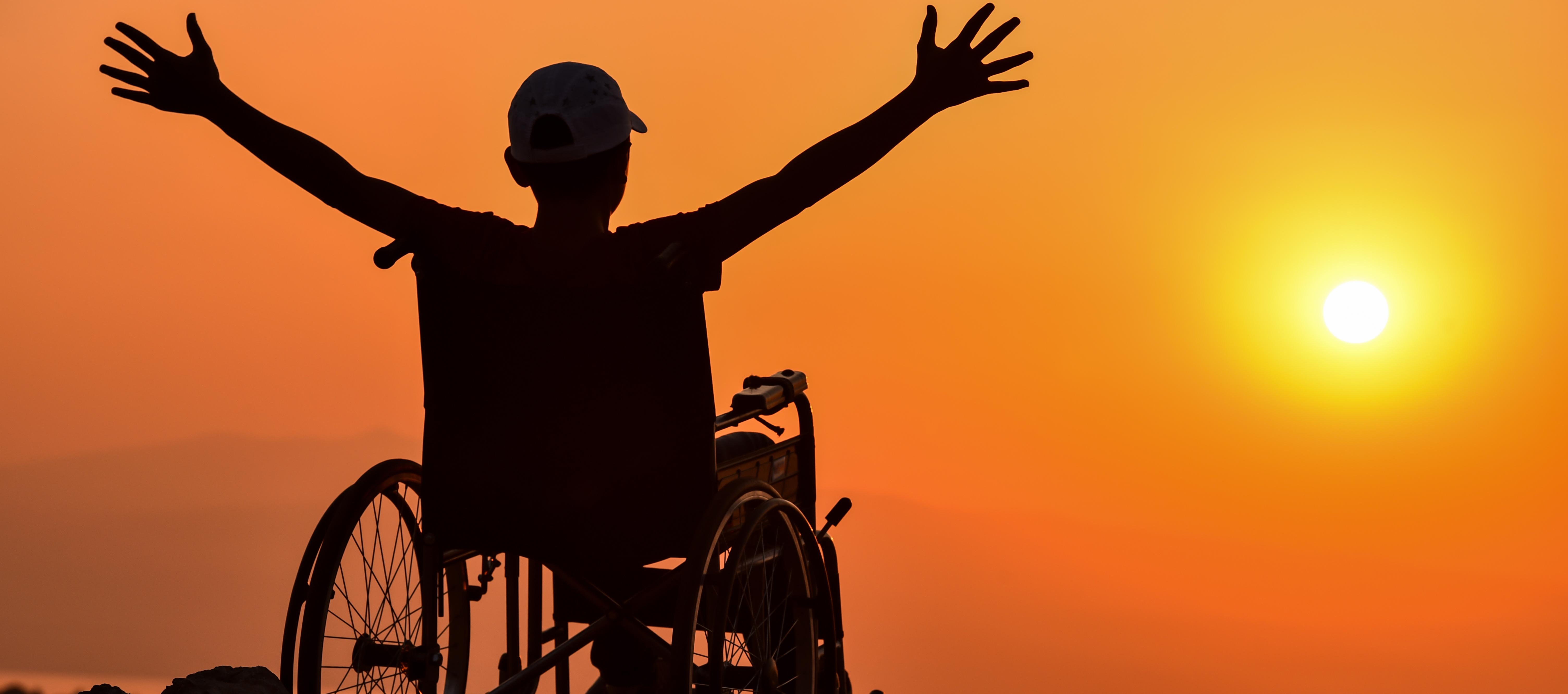 Disability | Individual Support | Ageing Support