Home page
HKCC | Hornsby Ku-ring-gai Community College Inc
Welcome back
HKCC is looking forward to welcoming back students and trainers for face-to-face learning soon with the easing of COVID lockdown restrictions.
We are carefully working through the NSW Public Health Orders and the NSW Department of Education's directions – your patience is appreciated.
For now, HKCC will remain closed with a view to gradually re-open our premises to selected classes. As advised by the education department's Return to Vocational Education and Training (VET) Guidelines 2021, we will continue to deliver content online and offer face-to-face training where it is essential particularly for those critical and practical industries, where online or virtual training cannot take place.
We will provide information on the progress of re-opening class sessions. HKCC is committed to minimising risks and keeping a safe environment for everyone.
Get Work Ready | Stay Work Ready
Skilling for Recovery – Job Trainer – HKCC is proudly offering a variety of subsidised* training courses now available for school leavers, young people and job seekers as part of NSW Government's Skilling for Recovery initiative. With courses as short as four days, this fully-funded opportunity is a great time to learn invaluable skills to grow and prosper in the workplace.
*SUBSIDISED BY THE NSW GOVERNMENT – ELIGIBILITY CRITERIA APPLIES
Changing lives since 1925
HKCC has been an active part of the constantly evolving local community. It was founded on catering for the needs of individuals – many deprived coming back from military service – desiring to improve education to qualify for better employment opportunities.
Read More
Community building
Our students are mainly referred by employment and support agencies based in Hornsby and Ku-ring-gai, specialising in disability services, mental health and victims of domestic violence. The Team at HKCC is often graced with success stories from students achieving employment and/or independence within the community.
Read More
Community networks
We believe in both the intellectual and personal growth of learners. We work closely with nearby reputable organisations for the purpose of launching careers through skills and building confidence.
Read More
Starting Soon
Be Connected

Be Connected training is fully funded by the Australian Government for learners over the age of 50.

Critical Thinking for Job Seekers

In a fast and vast changing world, the ability to think more effectively is even more crucial. The future demands creativity to meet the flexibility of an evolving world and in meeting its demands. Equal to the need for creativity is the ability to think critically. To be able to have fluid thoughts in a response to the need for multiple ideas on diverse levels and the ability to discern what is and is not important. The confidence to make clear and well-founded decisions and to have clarity over the intentions and designs of the thoughts of others.

Digital Mentoring - over 50s

Fee-Free one-on-one mentoring sessions are now available under the Australian Government's Be Connected Program, for learners over 50 years of age who fulfill the residency requirements. Choose the topic you are interested in from a wide range of options, including:

The Absolute Basics:
• What is a computer?
• What is a laptop?
• What is a tablet?
• what is a smartphone?
• What is the internet?

Getting to know your device:
• Using a keyboard
• Using a mouse
• Using a touchscreen,
• Using a computer

Getting started online:
• Using the internet
• Using online forms
• Using email
• Using search engines
• Introduction to internet safety

Staying safe online:
• Safe passwords
• Paying safely online
• Avoiding scams and tricks
• Downloading and saving documents
• Help and support

More online skills:
• Online shopping overview
• Socialising online
• Using Facebook overview
• Using a digital camera
• Watching and listening online

Connecting to others:
• Getting set-up for video calling
• How to use Skype
• How to use WhatsApp
• How to use FaceTime

This training attracts 100% government funding for learners over 50 who meet the residency requirements.
One-on-one mentoring sessions are available in some community languages. Please contact us to find out about accessing a mentoring session in your native language.

To register for a 90-minute session, please

Add your name to our waiting list, indicating your preferred day and time,
Call our office on 9482 1189, or
Email enquiries@hkcc.nsw.edu.au

We will get back to you to discuss a suitable time for your session.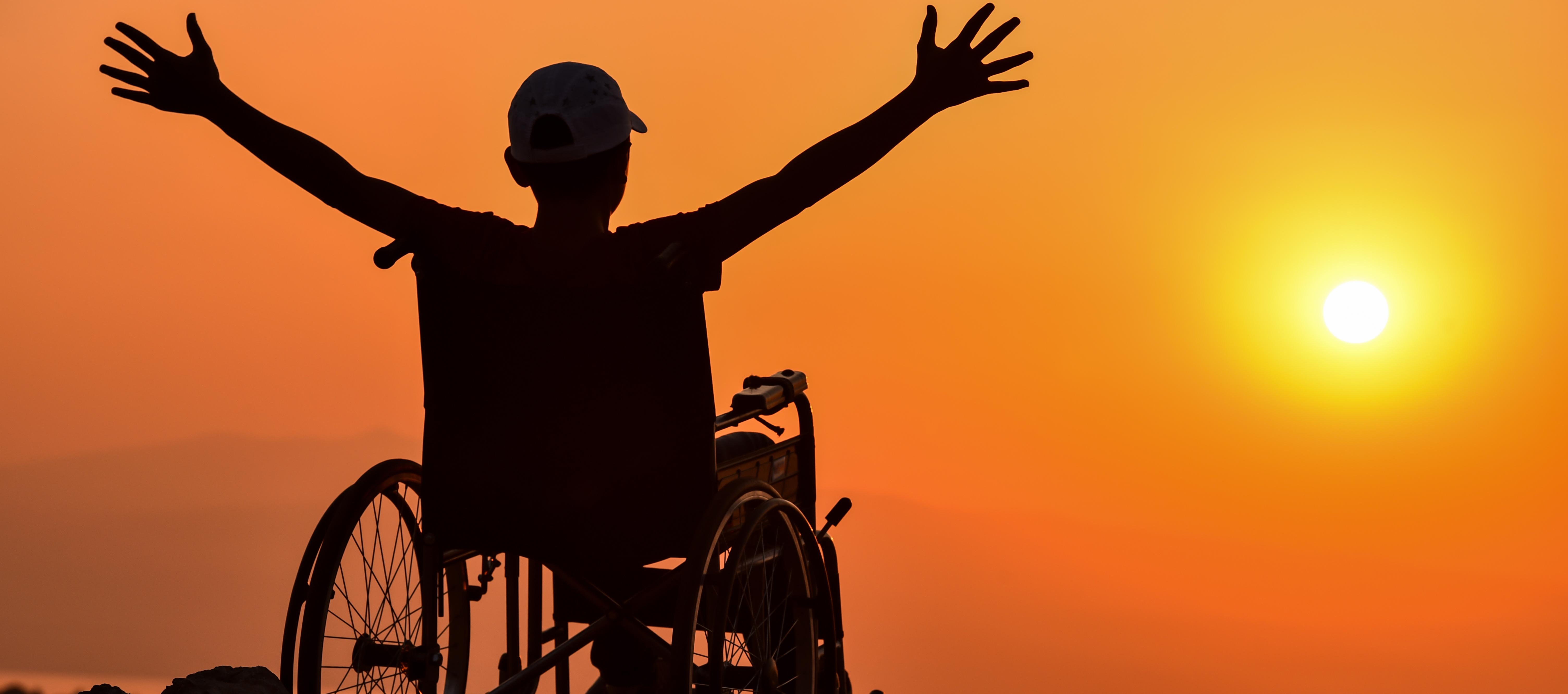 Disability | Individual Support | Ageing Support