Home page
HKCC | Hornsby Ku-ring-gai Community College Inc
Get Work Ready | Stay Work Ready
Skilling for Recovery – Job Trainer – HKCC is proudly offering a variety of fee-free* training courses now available for school leavers, young people and job seekers as part of the NSW Government's Skilling for Recovery initiative. With courses as short as four days, this fully-funded job trainer initiative offers workers the opportunity to learn invaluable skills to grow and thrive in the workplace.
*SUBSIDISED BY THE NSW GOVERNMENT – ELIGIBILITY CRITERIA APPLIES
COVID-19 Restrictions
Due to COVID-19 restrictions this year HKCC will not be holding an opening night for our annual art exhibition. We will however have student and tutor artworks on display in our college from Fri 25 Sept – Fri 9 Oct 2020.
Changing lives since 1925
HKCC has been an active part of the constantly evolving local community. It was founded on catering for the needs of individuals – many deprived coming back from military service – desiring to improve education to qualify for better employment opportunities.
Read More
Community building
Our students are mainly referred by employment and support agencies based in Hornsby and Ku-ring-gai, specialising in disability services, mental health and victims of domestic violence. The Team at HKCC is often graced with success stories from students achieving employment and/or independence within the community.
Read More
Community networks
We believe in both the intellectual and personal growth of learners. We work closely with nearby reputable organisations for the purpose of launching careers through skills and building confidence.
Read More
Starting Soon
Desktop Publishing Level 3

During this course, you will be taught the use of desktop publishing software (specifically Microsoft Publisher 2010) to design and create desktop published documents.
You will learn how to:
• Establish the purpose and intended audience of a document
• Design a logical, effective and consistent document utilising templates and formatting tools
• Include text, graphics and other elements in a document
• Review and print a complete document

Guitar Level 1

During the term, you will learn to play a variety of fun, well known songs on the guitar using a range of techniques. Find out how to strum effectively, play with a pick and finger style, read simple music, both tablature and standard notation, tune your guitar, interpret chord diagrams and strumming patterns and understand the fretboard, with an experienced tutor who has experience in all styles. By the end of the course you will be playing easy rhythm and lead parts as a group and in pairs. Morgan Music School will contact you directly.

Introduction to Smartphones

In his workshop, you will learn the basics of how to navigate your way around a smartphone with a touchscreen. You will learn how to turn the phone on and off, make and receive calls, add a contact and look up a contact, and change the volume on the phone. You will also learn briefly about apps, what they are, how to download them, and the costs associated with them.

What you'll need:

An internet-connected smartphone
An existing Apple account (or Apple ID), for downloading apps to an iPhone smartphone, or
An existing Google account (or Google ID), for downloading apps to an Android smartphone.

Note this class is for seniors aged over 60. Hornsby Ku-Ring-Gai Community College has received funding to run these low-fee courses under the Tech Savvy Seniors Program – a NSW Government initiative in partnership with Telstra. Photo ID is required.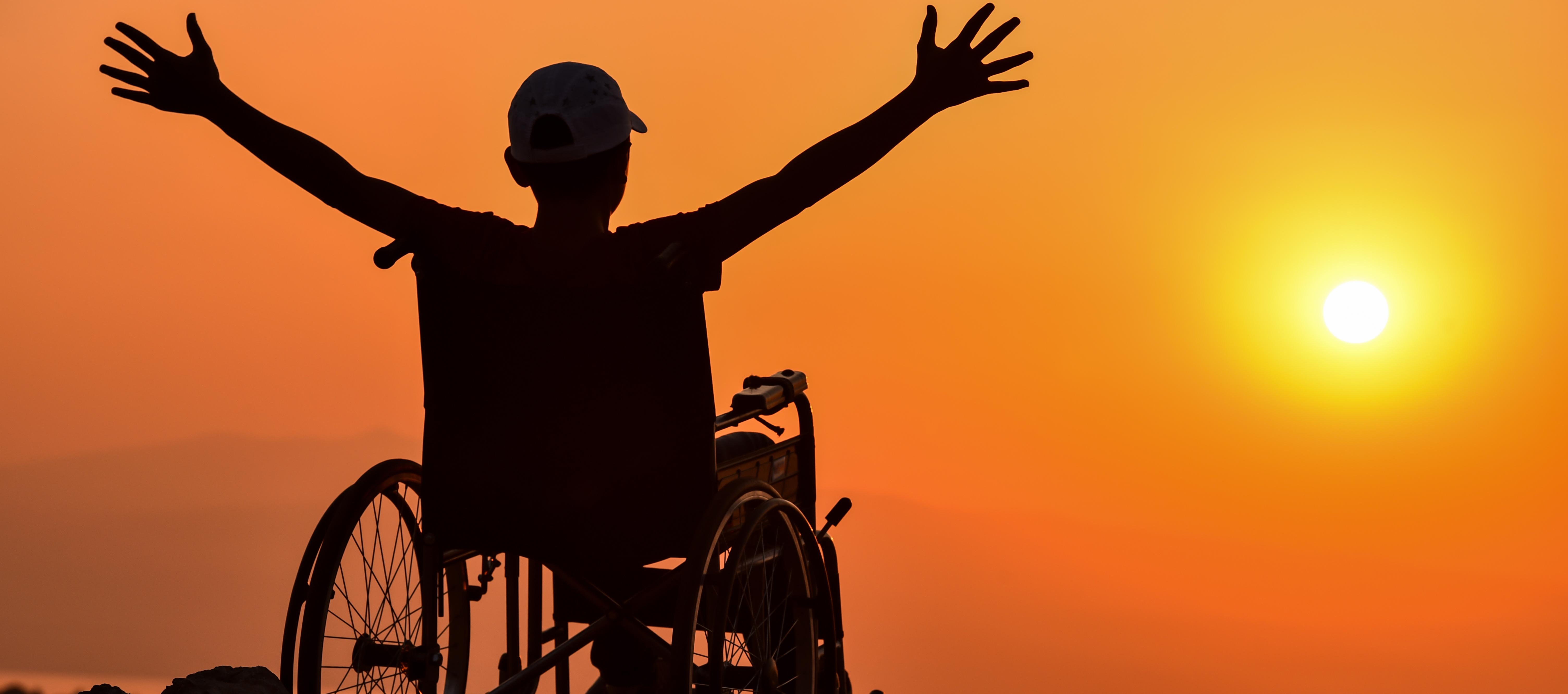 Disability | Individual Support | Ageing Support