Home page
HKCC | Hornsby Ku-ring-gai Community College Inc
Get Work Ready | Stay Work Ready
Skilling for Recovery – Job Trainer – HKCC is proudly offering a variety of subsidised* training courses now available for school leavers, young people and job seekers as part of NSW Government's Skilling for Recovery initiative. With courses as short as four days, this fully-funded opportunity is a great time to learn invaluable skills to grow and prosper in the workplace.
*SUBSIDISED BY THE NSW GOVERNMENT – ELIGIBILITY CRITERIA APPLIES
COVID-19 Restrictions
Due to COVID-19 restrictions this year HKCC will not be holding an opening night for our annual art exhibition. We will however have student and tutor artworks on display in our college from Fri 25 Sept – Fri 9 Oct 2020.
Changing lives since 1925
HKCC has been an active part of the constantly evolving local community. It was founded on catering for the needs of individuals – many deprived coming back from military service – desiring to improve education to qualify for better employment opportunities.
Read More
Community building
Our students are mainly referred by employment and support agencies based in Hornsby and Ku-ring-gai, specialising in disability services, mental health and victims of domestic violence. The Team at HKCC is often graced with success stories from students achieving employment and/or independence within the community.
Read More
Community networks
We believe in both the intellectual and personal growth of learners. We work closely with nearby reputable organisations for the purpose of launching careers through skills and building confidence.
Read More
Starting Soon
Sewing - Continuers

This 'Sewing Continuers' course is for those students who have already completed a term of 'Sewing for Beginners' or students who have basic sewing skills and would like to learn more!

Following a project-based formula, students will not only learn how to use their sewing machines more effectively, but how to read, interpret and create garments from a basic pattern. This course aims to set students up with enough knowledge to be able to create any number of garments from commercial patterns.

Other topics covered:
• Learn how garments are constructed
• Choosing the right fabric
• Accurate measuring
• Dressmaking tools
• Seam finishes

If you can use a sewing machine and want to learn how to use commercial sewing patterns, this course will also be helpful.

So what are you waiting for? Enrol now and let's start sewing.

WHAT YOU NEED

Pins glass head.
Scissors, ideally 2 pairs. One for cutting and the other for small snipping.
Machine manual, don't forget the foot press.
Bobbins to fit your sewing machine.
Sewing gauge, Birch brand
Tape measure, in both Inches and CM.
1 reel of white thread in 50 weight, either Gutermann or Metrosene.
Machine needles, universal fine assorted (70-90)
Pencil, pen, notebook.
Ruler
Fabric weights
Stitch ripper
Hand sewing needles, crewel no.8

Suggested shops to buy:

Spotlight, George Street, Hornsby – ph 8445 3300
Hobby sew 1a Florence Street, Hornsby – ph: 9477 5885
Hornsby Wool & Craft Nook, Shop 3 The Piazza, 25-31 Florence Street, Hornsby – ph: 9482 4924

About the Tutor:

Lynne Allitt has been sewing since the age of 12. She attended advanced classes at the Vogue Sewing School and is a Qualified Milliner, after 3 years studying at Tafe.
Lynne is a quilter and a dressmaker, having made her daughters clothes and wedding dresses.

She's very excited to be teaching and sharing her love of sewing.

Social Media for Small Business

In this course you will learn: W1: Introduction to social media W2: Wix creating a website & Canva W3: Facebook Marketing W4: Instagram Marketing W5: LinkedIn Marketing W6: Analytics W7: YouTube For Beginners W8: Content Strategy

Statement of Attainment in Microsoft Excel - Intermediate

HKCC is proudly offering a variety of fee-free* training courses under Skilling for Recovery, now available for school leavers, young people, job seekers and those at risk of losing their job, as part of the NSW Government's initiative.

*Skilling for Recovery is a key component of the State's COVID-19 Recovery Plan. The initiative fully funds identified full- and part-qualifications. Part-qualifications are nationally accredited skill sets or locally designed skills groups.

The SG00007553 Statement of Attainment in Microsoft Excel - Intermediate consists of the accredited units: BSBITU212 Create and use spreadsheets BSBITU314 Design and produce spreadsheets

You will learn: The skills and knowledge required to correctly create and use spreadsheets and charts using spreadsheet applications.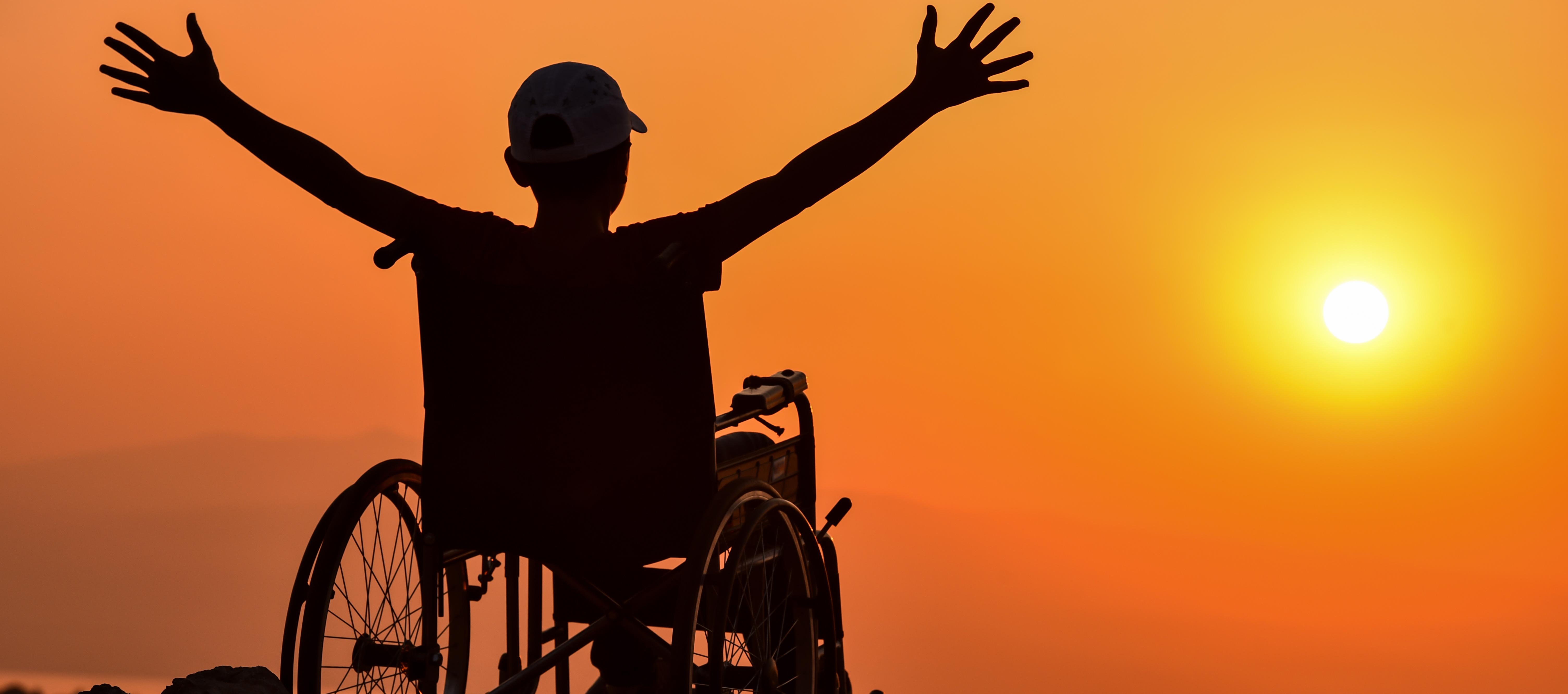 Disability | Individual Support | Ageing Support