Home page
HKCC | Hornsby Ku-ring-gai Community College Inc
Welcome to Term 2, 2022
We are delighted to hear the chatter and laughter of our students again at HKCC. To keep everyone safe and well, we follow the NSW Health Guidelines, and ask our students to please only attend class when feeling well.
Get Work Ready | Stay Work Ready
Skilling for Recovery – Job Trainer – HKCC is proudly offering a variety of subsidised* training courses now available for school leavers, young people and job seekers as part of NSW Government's Skilling for Recovery initiative. With courses as short as four days, this fully-funded opportunity is a great time to learn invaluable skills to grow and prosper in the workplace.
*SUBSIDISED BY THE NSW GOVERNMENT - ELIGIBILITY CRITERIA APPLIES
Changing lives since 1925
HKCC has been an active part of the constantly evolving local community. It was founded on catering for the needs of individuals – many deprived coming back from military service – desiring to improve education to qualify for better employment opportunities. Read More
Community building
Our students are mainly referred by employment and support agencies based in Hornsby and Ku-ring-gai, specialising in disability services, mental health and victims of domestic violence. The Team at HKCC is often graced with success stories from students achieving employment and/or independence within the community. Read More
Community networks
We believe in both the intellectual and personal growth of learners. We work closely with nearby reputable organisations for the purpose of launching careers through skills and building confidence. Read More
Starting Soon
Aqua Exercise

With a Qualified Instructor (F.I.A./Sport Science), Aqua Exercise will help you feel good by getting fitter, stronger and improve flexibility. The small classes are held in a heated indoor pool, catering for all levels of fitness. Make up lessons are available and all equipment is supplied.

Pre-requisite

Nil

Outcome

Improvement of strength, flexibility and fitness

What to Bring

Swimmers, towel and a water bottle

Directions:

1. Park at back of hospital
2. Walk along covered walkway to back entrance and wait outside the double sliding doors until I come and open up

BSB30415 Certificate III in Business Administration

What you'll learn

This qualification applies to a range of administrative roles in varied contexts. Individuals in these positions use some discretion and judgement and may provide technical advice and support to a team. You will learn computing skills in Word, Excel, Outlook, PowerPoint and Publisher as well as other important work based skills.

using office software; viz Word, Excel, PowerPoint, Outlook
designing and producing text and business documents using Publisher
customer service
processing accounts payable and receivable using MYOB
maintaining a general ledger using MYOB
the principles of workplace health and safety.

Fees

Students may book into the whole course at a cost of $2,650 (two payments of $1,325) or pay for individual skills cluster.

Subsidised places under Community Service Obligation (CSO) or Smart and Skilled funding are available for this qualification .To find out if you are eligible contact HKCC on 9482-1189 to arrange a pre-course interview.

For more information on Smart and Skilled please visit the website https://smartandskilled.nsw.gov.au/ or phone 1300 772 104.

Units

Core units

BSBWHS201 Contribute to the health and safety of self and others
BSBITU307 Develop keyboarding speed and accuracy

Elective units

BSBITU313 Design and produce digital text documents
BSBITU314 Design and produce spreadsheets
BSBWRT301 Write simple documents
BSBITU309 Produce desktop published documents
BSBIRU312 Create electronic presentations
BSBITU306 Design and produce business documents
BSBCMM301 Process customer complaints
BSBCUS301 Deliver and monitor a service to customers
BSBADM307 Organise schedules
BSBFIA303 Process accounts payable and receivable
BSBFIA304 Maintain a general ledger

Entry requirements

Nil

French Level 2

French Level 2 is aimed at students who already have a small knowledge of French, completed French Level 1 or previously studied French for approximately 9-12 months. Come and practice and improve your French vocabulary, grammar and conversation, in a fun and friendly atmosphere. The course will also include some French culture and listening to French songs.

h3. Pre-requisite

Completed French Level 1 or previously studied French for approximately 9-12 months.

h3. What to Bring

Pen & Notepad - If you are a new student , the tutor will tell you on the first lesson what Textbook is needed.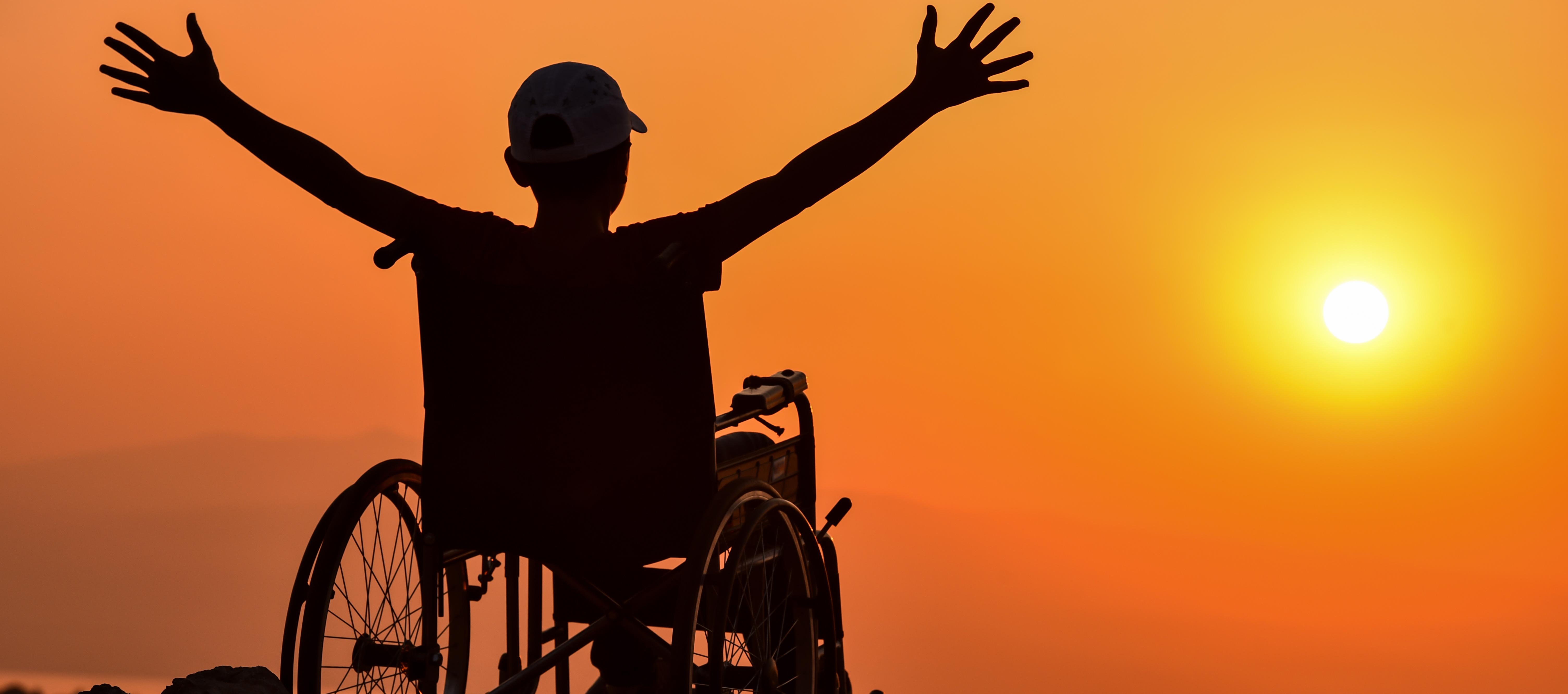 Disability | Individual Support | Ageing Support