Home page
Hornsby Ku-Ring-Gai Community College (HKCC)
Believes in community
For over 50 years, Hornsby Ku-Ring-Gai Community College has been an active part of our constantly evolving environment, always offering a range of affordable courses and fun programs that both enhance individual lives and offer opportunities for employment, creativity, learning and leisure.
Community is in our spirit
Community networks
Our college = exciting and dynamic spaces!
As an HKCC student, you become an integral part of your community. We believe in both the intellectual and personal growth of learners, and work closely with organisations across the city and beyond to prepare you for career achievement, lifelong learning, and civic participation.
Our Trainers are dynamic and recognised as among the best in their field. Our courses span lifestyle, art, business and IT.
Community is our network
Community building
Friends for life! We are focused on building community ties and bridging gaps that often characterise modern living. Our courses and venues are alive with friendship and involvement, laughter and learning.
Community is our home
Meet people, learn and have fun @HKCC!
Your Community. Your College.
Starting Soon
Aqua Exercise

With a Qualified Instructor (F.I.A./Sport Science), Aqua Exercise will help you feel good by getting fitter, stronger and improve flexibility. The small classes are held in a heated indoor pool, catering for all levels of fitness. Make up lessons are available and all equipment is supplied.

Pre-requisite

Nil

Outcome

Improvement of strength, flexibility and fitness

What to Bring

Swimmers, towel and a water bottle

Certificate II in Business

Take the first step into the business world by completing the Certificate II in Business. This qualification reflects the role of individuals in a variety of junior administrative positions who perform a range of mainly routine tasks using limited practical skills and fundamental operational knowledge in a defined context. Individuals in these roles generally work under direct supervision. Students may do the entire qualification or skills cluster.

FULL CERTIFICATE

SKILL SETS

BASIC COMPUTING

Subsidised places under Smart and Skilled are available for this course, contact HKCC for further information

Yoga

Yoga is beneficial for men and women of all ages. Stretch, strengthen, energise, improve flexibility and experience wellbeing of body and mind through asanas (postures/exercises), breathing, meditation and relaxation. Note yoga is not suitable for pregnant women – general recommendation is two months after giving birth.

Pre requisite

If you have pre-existing back or neck problems or medical conditions, consult your doctor before enrolling. Not suitable for those who are pregnant but perfect for women two months after giving birth.

What to Bring

Wear comfortable clothing and please bring a yoga mat, towel or blanket for covering your body during relaxation. You may also want to bring a low cushion for support under head and for sitting. Please bring a water bottle.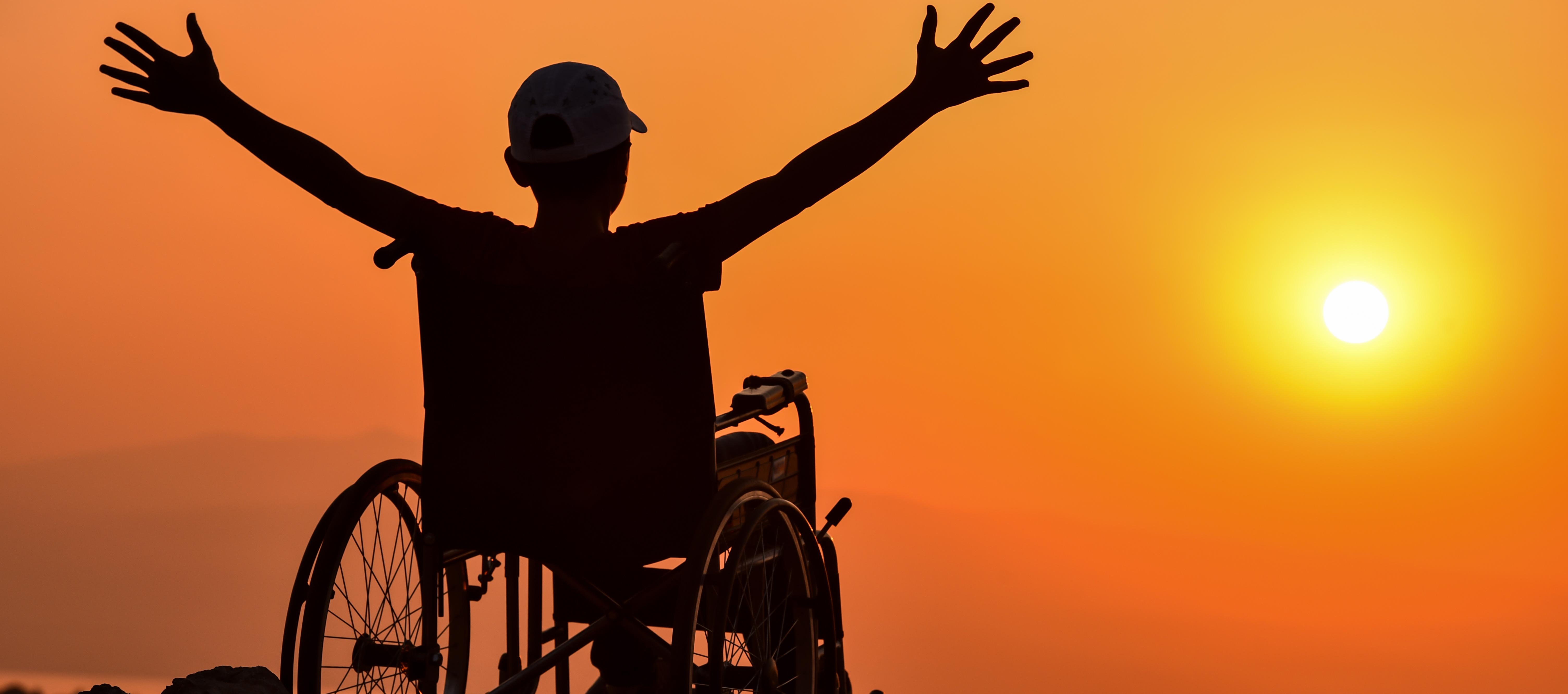 CHC33015 Certificate III in Individual Support