Home page
HKCC | Hornsby Ku-ring-gai Community College Inc
Welcome back
HKCC is looking forward to welcoming back students and trainers for face-to-face learning soon with the easing of COVID lockdown restrictions.
We are carefully working through the NSW Public Health Orders and the NSW Department of Education's directions – your patience is appreciated.
For now, HKCC will remain closed with a view to gradually re-open our premises to selected classes. As advised by the education department's Return to Vocational Education and Training (VET) Guidelines 2021, we will continue to deliver content online and offer face-to-face training where it is essential particularly for those critical and practical industries, where online or virtual training cannot take place.
We will provide information on the progress of re-opening class sessions. HKCC is committed to minimising risks and keeping a safe environment for everyone.
Get Work Ready | Stay Work Ready
Skilling for Recovery – Job Trainer – HKCC is proudly offering a variety of subsidised* training courses now available for school leavers, young people and job seekers as part of NSW Government's Skilling for Recovery initiative. With courses as short as four days, this fully-funded opportunity is a great time to learn invaluable skills to grow and prosper in the workplace.
*SUBSIDISED BY THE NSW GOVERNMENT – ELIGIBILITY CRITERIA APPLIES
Changing lives since 1925
HKCC has been an active part of the constantly evolving local community. It was founded on catering for the needs of individuals – many deprived coming back from military service – desiring to improve education to qualify for better employment opportunities.
Read More
Community building
Our students are mainly referred by employment and support agencies based in Hornsby and Ku-ring-gai, specialising in disability services, mental health and victims of domestic violence. The Team at HKCC is often graced with success stories from students achieving employment and/or independence within the community.
Read More
Community networks
We believe in both the intellectual and personal growth of learners. We work closely with nearby reputable organisations for the purpose of launching careers through skills and building confidence.
Read More
Starting Soon
Tai Chi/Qigong

We're excited to announce that Tai Chi is returning for face to face to classes in the Hornsby War Memorial Hall from Wednesday the 10th of November!

IMPORTANT COVID-19 INFORMATION

Until further notice, only Fully Vaccinated Students and Tutors will be allowed to attend classes at the HWMH. Please make sure you have proof of your vaccination to show a HKCC staff member on arrival at your first class. Masks are to be worn while indoors and where possible adhere to the 1 person per 4 square metre ruling. Remember to use the hand sanitiser supplied and pleased do not attend class if you are feeling unwell.

These classes are currently running online. To enrol for the 5 face to face classes only, you will need to apply the Promotional Code: HKCCTC6 to activate the reduced fee at the checkout page.

Tai Chi is an ancient Chinese art form, consisting of exercises with gentle movements designed to build inner harmony, balance and flexibility. It has been recognised for its many health benefits such as decreasing stress and helping those who suffer from arthritis. With practice, it can be an effective aid to good posture, health and wellbeing.

Our Tai Chi sessions also include Health Qigong exercises that help build strength, enhance the immune system and improve wellbeing. They also include Health Qigong exercises that help build strength, enhance the immune system and improve wellbeing.

Pre-requisite

No previous experience necessary for the Saturday and Wednesday classes.

Outcome

Build inner harmony, balance and flexibility while aiding your posture, health and wellbeing.

What to wear/bring

Please wear comfortable clothing and shoes and bring a bottle of water

Tai Chi/Qigong - Intermediate

We're excited to announce that Tai Chi is returning for face to face to classes in the Hornsby War Memorial Hall from Monday the 15th of November!

IMPORTANT COVID-19 INFORMATION

Until further notice, only Fully Vaccinated Students and Tutors will be allowed to attend classes at the HWMH. Please make sure you have proof of your vaccination to show a HKCC staff member on arrival at your first class. Masks are to be worn while indoors and where possible adhere to the 1 person per 4 square metre ruling. Remember to use the hand sanitiser supplied and pleased do not attend class if you are feeling unwell.

These classes are currently running online. To enrol for the 5 face to face classes only, you will need to apply the Promotional Code: HKCCTC6 to activate the reduced fee at the checkout page.

Tai Chi is an ancient Chinese art form, consisting of exercises with gentle movements designed to build inner harmony, balance and flexibility. It has been recognised for its many health benefits such as decreasing stress and helping those who suffer from arthritis. With practice, it can be an effective aid to good posture, health and wellbeing.

Our Tai Chi sessions also include Health Qigong exercises that help build strength, enhance the immune system and improve wellbeing. They also include Health Qigong exercises that help build strength, enhance the immune system and improve wellbeing.

Pre-requisite

Monday evening class is suitable for those with some experience in Tai Chi and Qigong.

Outcome

Build inner harmony, balance and flexibility while aiding your posture, health and wellbeing.

What to wear/bring

Please wear comfortable clothing and shoes and bring a bottle of water

Yoga

Yoga is beneficial for men and women of all ages. Stretch, strengthen, energise, improve flexibility and experience wellbeing of body and mind through asanas (postures/exercises), breathing, meditation and relaxation. Note yoga is not suitable for pregnant women – general recommendation is two months after giving birth.

Pre requisite

If you have pre-existing back or neck problems or medical conditions, consult your doctor before enrolling. Not suitable for those who are pregnant but perfect for women two months after giving birth.

What you will need:

A yoga mat, water bottle, a towel or blanket for covering your body during relaxation. You may also want a low cushion for support under head and for sitting. Wear comfortable clothing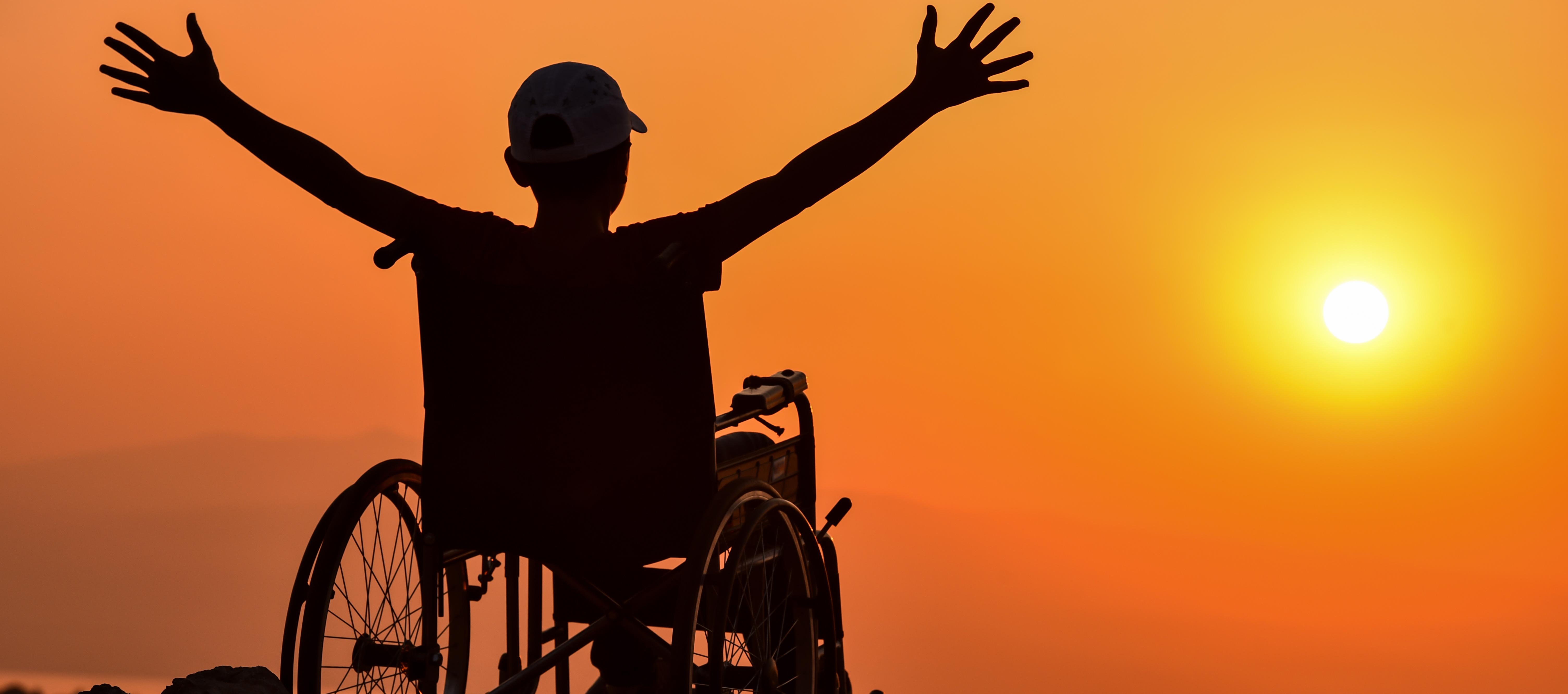 Disability | Individual Support | Ageing Support