Home page
Hornsby Ku-Ring-Gai Community College Inc (HKCC)
Believes in community
Since 1925, HKCC has been an active part of the constantly evolving local community. It was founded on catering for the needs of individuals – many deprived coming back from military service – desiring to improve education to qualify for better employment opportunities.
Read More
Community building
Our students are mainly referred by employment and support agencies based in Hornsby and Ku-ring-gai, specialising in disability services, mental health and victims of domestic violence. The Team at HKCC is often graced with success stories from students achieving employment and/or independence within the community.
Read More
Community networks
We believe in both the intellectual and personal growth of learners. We work closely with nearby reputable organisations for the purpose of launching careers through skills and building confidence.
Read More
Starting Soon
Aqua Exercise

With a Qualified Instructor (F.I.A./Sport Science), Aqua Exercise will help you feel good by getting fitter, stronger and improve flexibility. The small classes are held in a heated indoor pool, catering for all levels of fitness. Make up lessons are available and all equipment is supplied.

Pre-requisite

Nil

Outcome

Improvement of strength, flexibility and fitness

What to Bring

Swimmers, towel and a water bottle

Certificate I in Information, Digital Media and Technology

Enhance your employability with this qualification which will provide the skills and knowledge for individuals to safely perform fundamental digital literacy tasks using a personal computer, a range of software applications and digital devices.

Get comfortable in a digital world

Learn the basics of computers

Understand how a range of digital devices work

Use spreadsheets to calculate figures

Design professional presentations

Relaxed and supportive environment

Yoga

Yoga is beneficial for men and women of all ages. Stretch, strengthen, energise, improve flexibility and experience wellbeing of body and mind through asanas (postures/exercises), breathing, meditation and relaxation. Note yoga is not suitable for pregnant women – general recommendation is two months after giving birth.

Pre requisite

If you have pre-existing back or neck problems or medical conditions, consult your doctor before enrolling. Not suitable for those who are pregnant but perfect for women two months after giving birth.

What to Bring

Wear comfortable clothing and please bring a yoga mat, towel or blanket for covering your body during relaxation. You may also want to bring a low cushion for support under head and for sitting. Please bring a water bottle.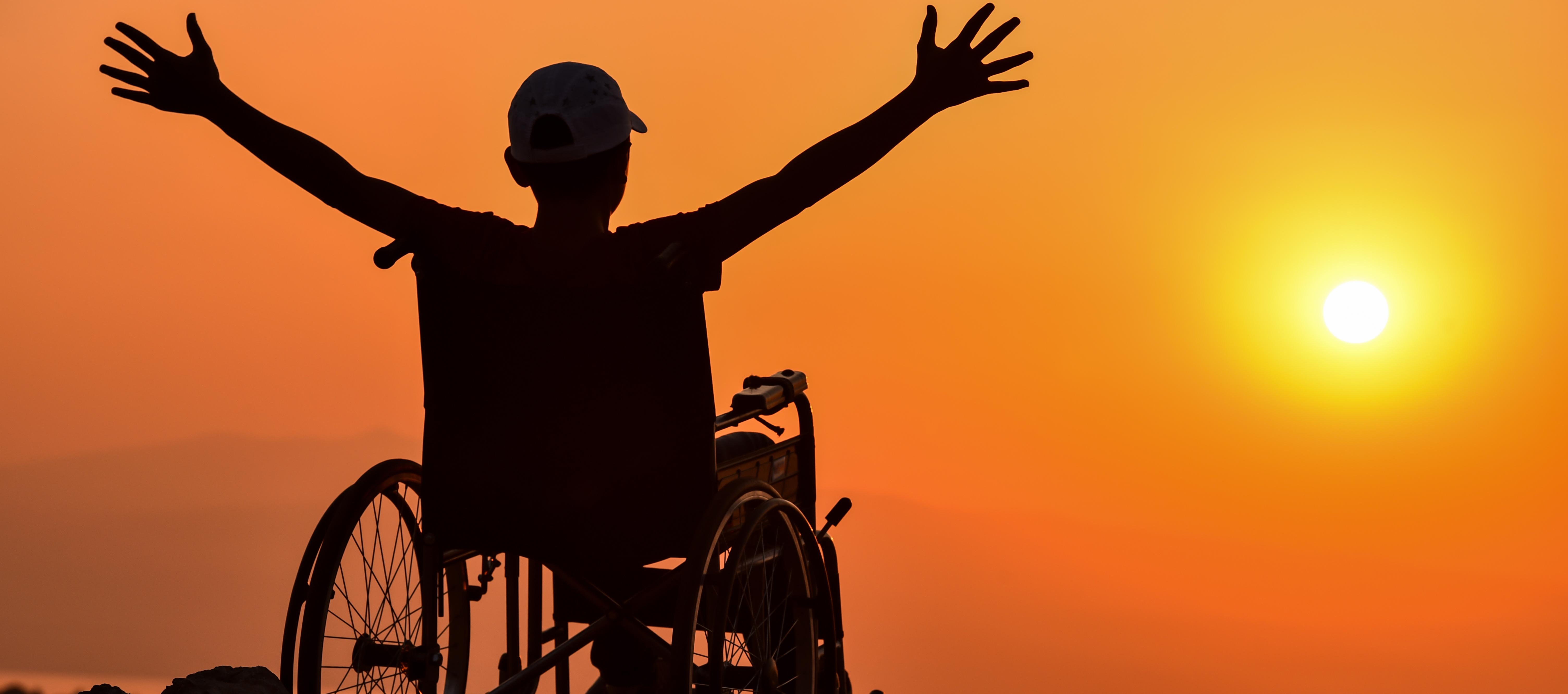 Disability | Individual Support | Ageing Support